Recently a customer sent me an email asking, "which frame window do I use for 6×4.5 and 6×9 with an Ensign Selfix 320?"

Never having used one, or being able to locate any information to answer this question. I decided it best to purchase an Ensign Selfix 320. Thought I would try and work it out for myself.

The Ensign Selfix 320 turned out to be a great purchase and a very worth while camera.
Below is a photo illustrating where you advance film for each format, 6×4.5 and 6x9cm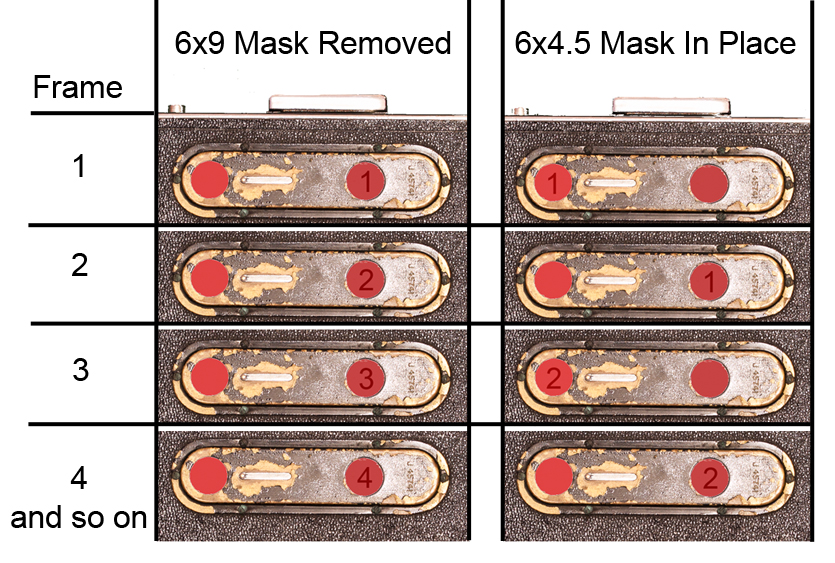 One thing to note with the 320, it's very easy to make double exposures unintentionally. If anyone has any great tips to avoid this, then please do post below and share. I'm sure I'm not alone in saying, I have made this mistake on more than one occasion.

Using the Ensign Selfix 320 in the 6×9 format produces some pleasing results, (see photograph below). Personally I think it's an impressive piece of kit for a British vintage folding camera. Hopefully anyone reading this will find this information of help and discover what the Ensign Selfix 320 has to offer in both formats.