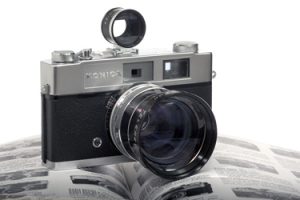 My name is Darron Barnes, and I am a passionate photographer and camera repair materials manufacturer and retailer. With an addictive nature, I've been collecting film cameras and photography memorabilia since 1995, and I have been in the business of manufacturing and retailing camera repair materials since 2001. Having started Milly's Cameras to share my love of film photography with others, and to provide a high-quality source of camera repair materials for photographers and film camera collectors of all levels.
It's a proud feeling to have built up a customer base of trade and private customers who rely on us for high-quality camera repair materials and services. It's also important to me to help keep film photography alive. I believe, and I'm sure you would agree with me, that film photography is a valuable art form that should be preserved for future generations. Let's Keep Film Alive!
What We Offer:
Lens Caps & Cleaners
Camera Graded Light Seal Foam
Batteries and Adaptors
Cleaning supplies
Camera Recovering Materials
Material Cutting Tools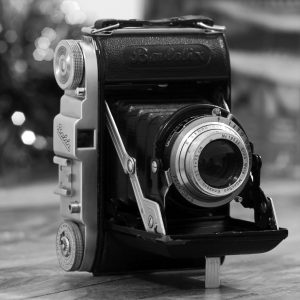 If you are looking for a reliable and experienced source of camera repair materials, then Milly's Cameras is for you. We offer a high-quality service and products at affordable prices.
We are confident that you will be happy with the services we provide. If you have any questions or concerns, please do not hesitate to contact us. We would be happy to help you in any way that we can.
Thank you for choosing Milly's Cameras for your camera repair needs. We look forward to working with you!
Committed to Sustainability
At Milly's Cameras, we are committed to sustainability. We believe that it is important to reduce our environmental impact, and we are always looking for ways to do so. One way that we are reducing our environmental impact is by using sustainable packaging materials.
We use recycled materials whenever possible, and we avoid using single-use plastics. We also use recyclable materials whenever possible, and we encourage our customers to recycle their packaging materials.
Our belief is that by using sustainable packaging materials, we are making a small but important contribution to the environment. We are committed to continuing to find ways to reduce our environmental impact, and we hope that you will join us in this effort. Our Sustainable Packaging Materials Policy