Welcome to Milly's Cameras
02/09/2020
Open for business as normal. Making daily drops to the post office. We're committed to helping our customers during the pandemic.
Stay busy, stay sane, stay safe! 🙂
Milly's offer quality film camera repair materials. Taking great pride in producing many of the repair materials in-house using traditional methods. Traditional tools and skills because I believe they help to create good quality products. Products that I would be happy to purchase myself.
Offering replacement camera skin leather and leatherette. Camera light seal foam kits. Battery adapters and various other parts are some of the film camera items I manufacture and stock.
As an expanding business I'm very keen to offer new products for my customers. Below shows the latest updates to the Milly's Cameras shop. Please do take the time to look and thank you for your custom and support, both are very welcomed.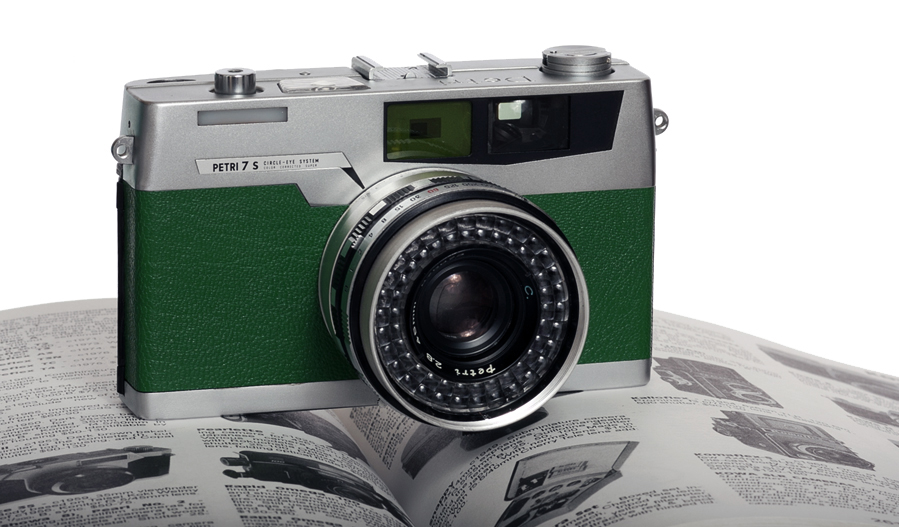 13/12/20
New Limited Edition Emerald Green Camera Leather in stock – New Emerald Green Camera Leather
04/12/20
New Limited Edition Lipstick Pink Camera Leather in stock – New Lipstick Pink Leather
Luxury Black Camera Recovering Leather – Hard Satin – now back in stock
25/08/20
3mm Camera Light Seal Foam – now back in stock
11/11/2019
Luxurious camera recovering leather. Available in two limited edition colours have been added to Milly's Cameras shop. They can be found by clicking the following links below:
Golden Yellow Camera Leather
Sunset Orange Camera Leather
02/05/2019
New items added to the Miscellaneous section Can be found by clicking this link
07/03/2018
Battery adapters back in stock! Replacing MR9 625A MRB625 PX625 EPX625 PX13 Battery adapters can be found by clicking this link