Welcome to Milly's Cameras
24/03/2020
We are still open for business and making daily drops to the post office. We're committed to helping our customers overcome cabin fever. 🙂
Milly's offer quality film camera repair materials. Being an avid camera collector myself, I take great pride in producing many of the repair materials in-house. Using tools and skills of the past my aim is to create good quality products that I would be happy to purchase.
Replacement camera skin leather and leatherette. Camera light seal foam kits. Battery adapters and parts are some of the film camera items I manufacture and stock.
As an expanding business I am always keen to offer new products for my customers. Below you can view the latest updates to Milly's Cameras shop. Thank you.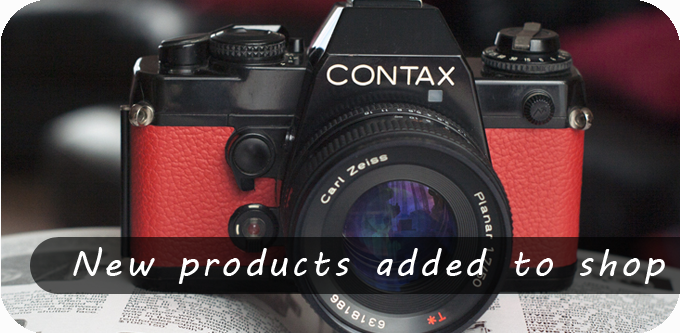 04/08/20
3mm Light Seal Foam – Stocks low due to Pandemic buying. Expected delivery is 17/08/2020
11/11/2019
Luxurious camera recovering leather. Available in two limited edition colours have been added to Milly's Cameras shop. They can be found by clicking the following links below:
Golden Yellow Camera Leather
Sunset Orange Camera Leather
02/05/2019
New items added to the Miscellaneous section Can be found by clicking this link
31/03/2018
International Delivery now offered at discounted prices!
07/03/2018
Battery adapters back in stock! Replacing MR9 625A MRB625 PX625 EPX625 PX13 Battery adapters can be found by clicking this link