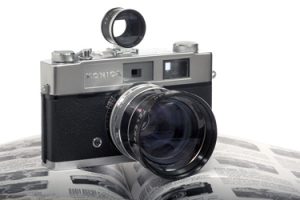 Welcome to the home of Milly's Cameras. My aim is simple: to produce easy-to-follow camera repair tutorials and make useful information available for the avid camera collector. Additionally, I produce quality camera repair materials and parts, and occasionally refurbished cameras. My prices are always fair and I keep postage and packaging costs affordable, so you're sure to find something to suit your needs. Take a look at the shop section here.
I have been collecting cameras and photography memorabilia for the past 19 years. At the peak of my interest, I had in excess of 600 cameras though this has now been whittled down to a somewhat more sensible and manageable number.
I first started to repair cameras 18 years ago though, at the time, it was difficult to source the correct parts and materials. This changed with the birth of the Internet but I found the prices were way too high. I decided to change this.
My journey has been a long process, as the materials are not readily available to the public and, in some cases, tooling has been lost along with the skills. Although I have been devoted to camera collecting and restoration for a long time, my journey is only just starting.
I am continuously updating, bettering my products and prices, and introducing new items along with learning new skills and re-investing in the machinery and equipment needed to produce further products.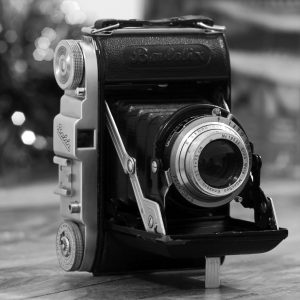 As a supplier to camera shops, dealers and repairers, I offer discounts on larger orders. If you would like to find out more about placing a bulk order then please feel free to contact me. Furthermore, I sell real leather with self-adhesive backing in 26 different colours and a variety of finishes. And if you're after something that little bit more unique then get in touch and I will do my utmost to help.
Milly's Cameras is more than just my job, and I am passionate about restoring cameras and providing an excellent customer experience. So I'll always do my best to help where I can.
Finally, thank you to my friends and customers for your continued custom; without you, none of this would be possible. Thank you!